Presentation:
Welcome to OrientaleTendance, your online Eastern dresses boutique!  
Our site is an   outstanding online boutique,  devoted to the sale of all types of Eastern dresses .
On the site you will find a wide   choice of evening dresses,cocktail dresses, traditional dresses, Arabic dresses ,  Kabyle dresses, , kaftans, Oran dresses, Chaoui and Takchita outfits ,dresses from Dubai and hijabsas well as  accessories. Our designs are inspired by  Eastern fashion.
Everyone can find their style,whether they lean towards traditional or modern Eastern fashion,which draws inspiration from various countries.
Our garments are feminine, classy, reasonably priced and available in all sizes.
Orientale Tendance, the style of "The Arabian Nights" is just a click away!
Our Promise:
 To offer you the best value for money on an original range of products
- Confidentiality
- Secure Payment
- Satisfaction or your money back
- Shipping fees included (see terms and conditions) .
All of our garments are unique, exclusive and made by our dressmakers. Our high quality fabrics are delivered to us directly from the Middle East and the Maghreb.
Our logistics:
Based in the Lyon area, our logistics platform, which covers an area of 1,200 m2, ensures that all of your orders are prepared, remaining completely faithful to delivery deadlines.
Therefore, all orders made before 12 midday will be prepared and dispatched the same day, thanks to a team of 20 associates covering several services and working hours spanning from 7:00am to 8:00pm.

- Dispatch service: ensures that the client orders are prepared and dispatched, taking care to respect orders to the letter.

Receipt of merchandise service: deals with receipt of deliveries, and inspection and storage of the items.

- Parcel return service: The main objective of the team is to receive returns from clients, inspect the packages and deal with notifications after validating the item.
Some photos so that you can get to know us better: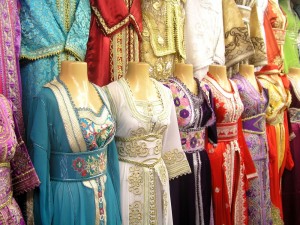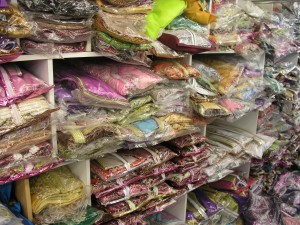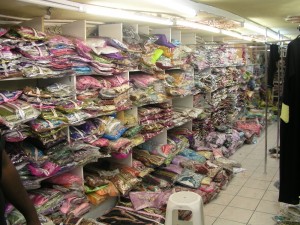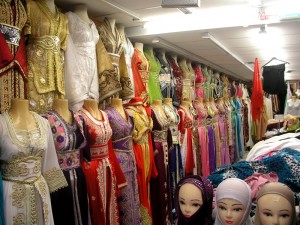 " The OrientaleTendance.com" team